Going to university can be expensive, there's no doubt about it. But if you consider studying abroad, there are lots of places where you can study for free or a fraction of the cost! From student.com
1. Brazil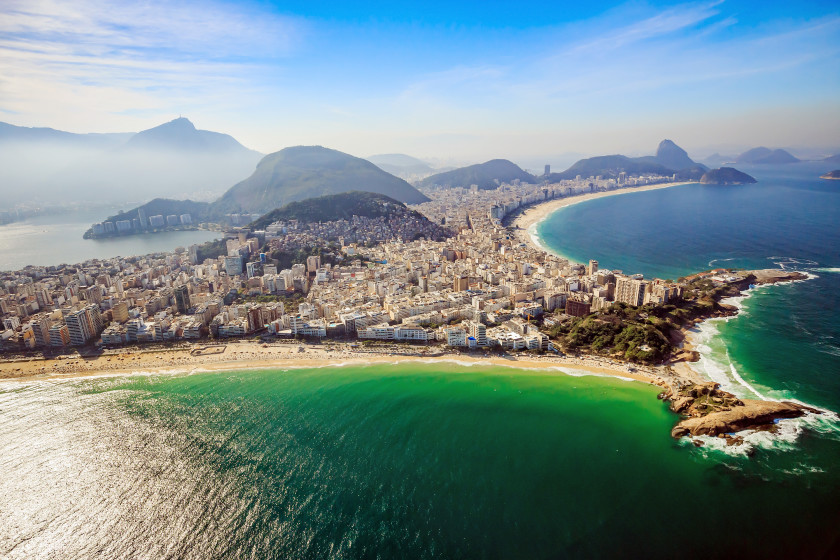 Famous for carnival, dancing and football, Brazil is also a top destination for students wanting to spend as little money as possible on their studies. Public universities, which are more prestigious and offer a higher quality of teaching than their private counterparts, offer free tuition to international students and only charge a small registration fee at the beginning of the course.
In order to secure a place, students need to take a test, competing against thousands of Brazilian students. Knowledge of Portuguese is another requirement, which can be demonstrated by completing the CELPE-Bras – the only certificate for Portuguese that is recognised in Brazil.
If you do manage to be accepted, you are eligible for the same funding options available to Brazilian students.