11. Luxembourg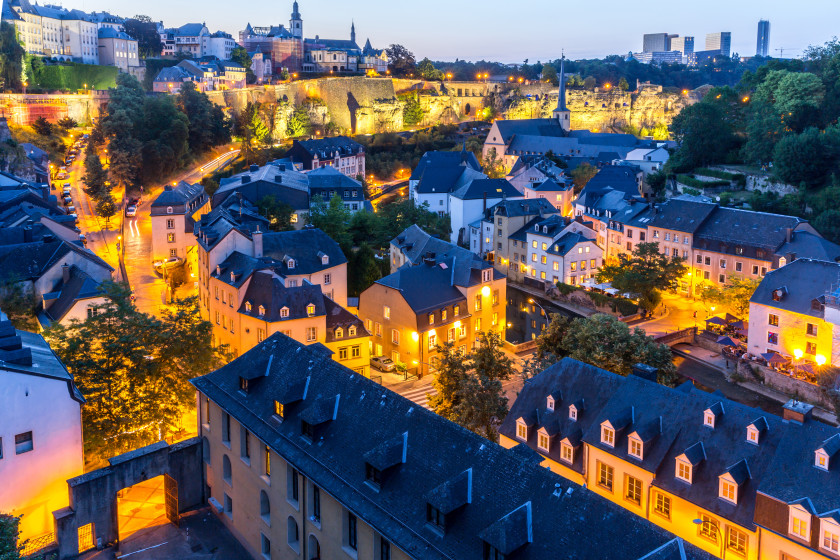 If you want to live somewhere small and international, check out Luxembourg as a place to study, where nearly half of its 500,000 strong population comes from abroad.
Founded a little more than a decade ago, the country's only university, the University of Luxembourg, scored second in international outlook and only charges foreign students a small enrolment fee for each semester.
For the first two semesters, students pay €400 (£300). After that, the fee goes down to €200 (£150) per semester.