12. Switzerland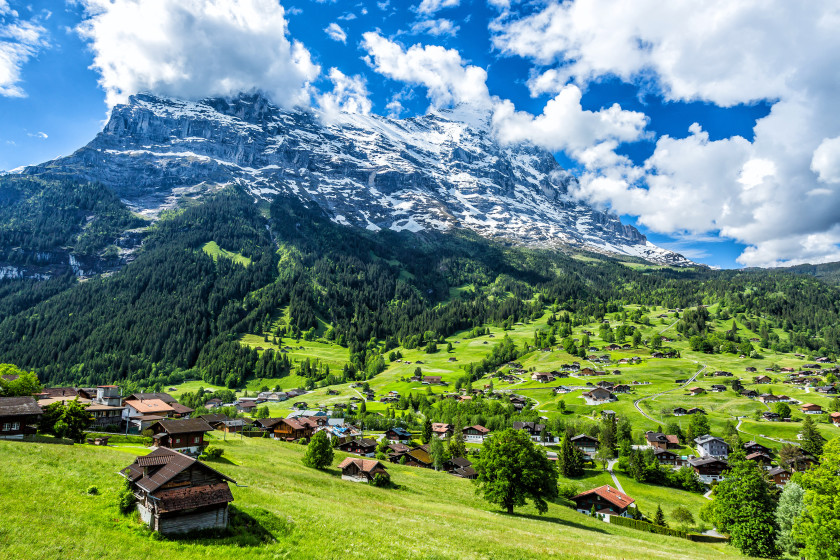 Earlier this year a poll named Switzerland among the world's happiest countries. And with 12 universities, there are plenty of degree programmed to choose from in this picturesque country.
Tuition fees for international students are relatively low, totalling between CHF500 (£340) and CHF600 (£408) per semester in the French part and between CHF800 (£545) and CHF1200 (£816) per semester in the German part.
But with three Swiss cities ranked in the top five of the world's most expensive places, the cost of living is undoubtedly high in Switzerland. The good news is that international students are allowed to work during their studies. EU/EEA students can work for as many hours as they wish, while non-EU/EEA students are allowed to work up to 15 hours a week from their third semester onwards. There are plenty of part-time jobs available for students, which usually pay a decent hourly wage of least CHF20 (£13).