14. Denmark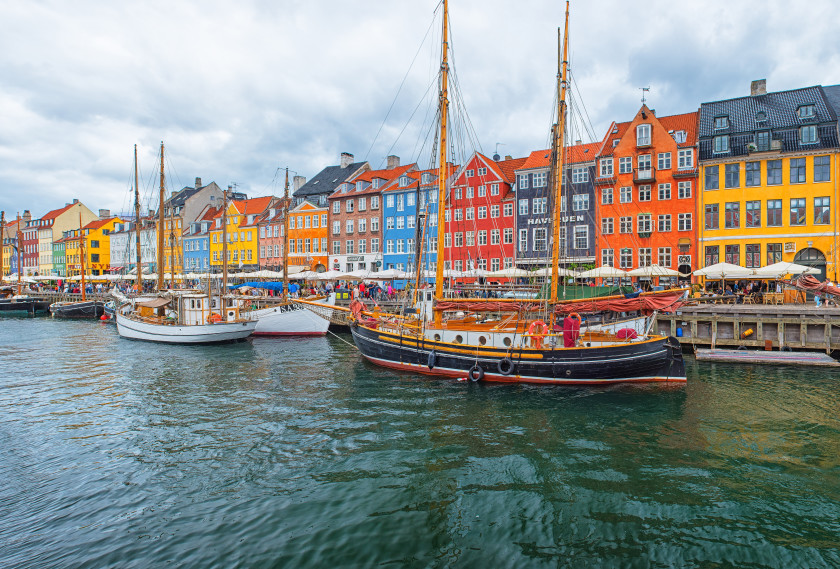 Denmark is a popular study destination, providing great opportunities for students from the European Union, the European Economic Area and Switzerland. With the same rights as Danish nationals, you'll benefit from a free education.
As a non-EU/EEA student, however, things are somewhat pricier. Studying in Denmark will set you back between DKK45,000 (£4,500) and DKK120,000 (£11,940) a year.
On top of that, there's the high cost of living that comes with studying in Nordic countries. On a tight budget, you'll spend between DKK5,500 (£550) and DKK10,280 (£1,020) a month in Denmark depending on where you live.