2. Germany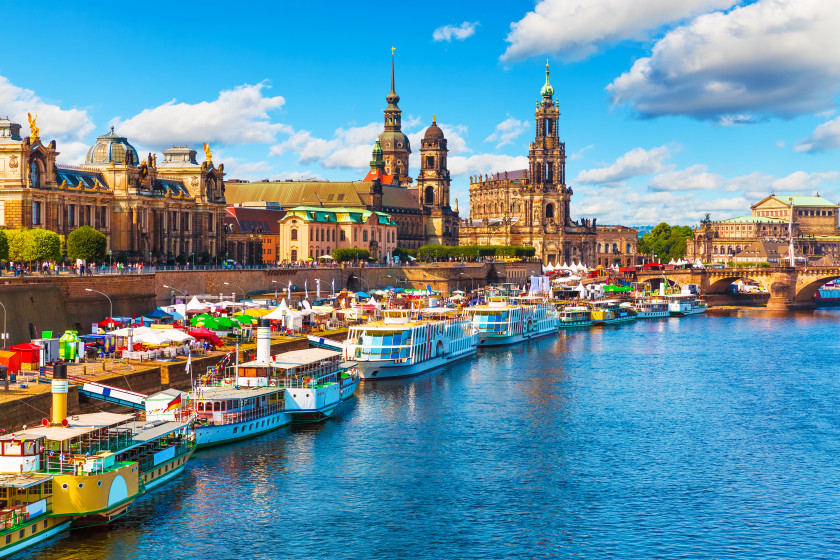 Whether you want to explore the hip corners of Berlin or study in a quaint town in the German countryside, you'll find a place that suits your needs. The country's higher education system has a strong reputation and, most importantly, tuition is FREE of charge.
All you have to pay is a fee of around €100 (£75) to €250 (£185) per semester, which covers administrational costs as well as the work of the student union.
Life in Germany is relatively cheap compared to other countries, too. The German Academic Exchange Service recommends a monthly budget of around €800 (£595) to cover expenses, which is enough to enjoy your stay without having to pinch pennies.