3. Finland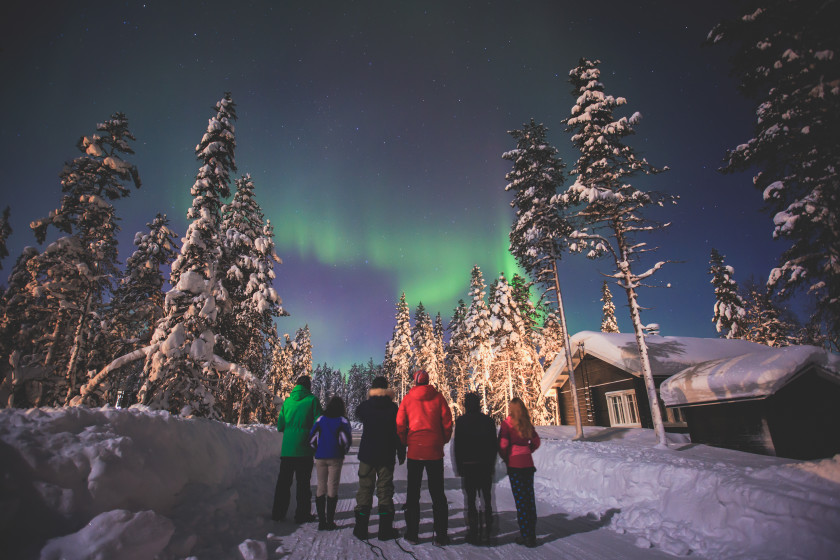 Finland is one of the cheapest options for people wanting to study in the Nordic countries. Finnish universities charge students no tuition fees for Bachelor's, Master's and PhD degrees, regardless of where they come from.
To obtain a residence permit, non-EU/EEA students need to prove they have at least €560 (£415) a month at their disposal, although average living expenses range between €700 (£520) and €900 (£670).
While students are allowed to work up to 25 hours a week during term time, it's not recommended to rely on a part-time job to make ends meet as they can be hard to find, especially if you don't speak Finnish or Swedish.