4. France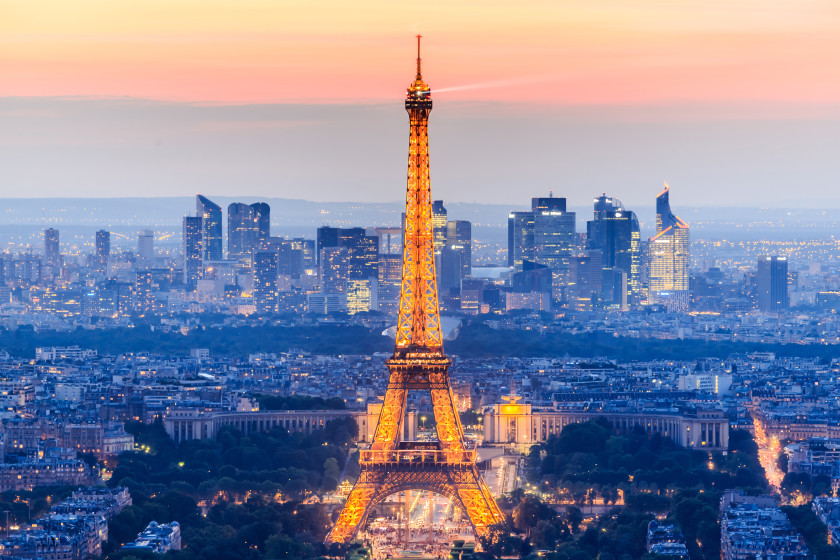 France is among the most popular study destinations in the world, with nearly 300,000 students flocking there every year. With its intellectual tradition and bustling student cities, this doesn't really come as a surprise.
What's even better is that most public universities only charge a registration fee ranging from €200 (£150) to €400 (£300) a year, regardless of a student's nationality, so they're great budget options.
But if you'd rather attend one of the grandes écoles (elite schools), which offer renowned programmes in science, engineering and business, then the costs increase. These universities are highly reputed and count many famous alumni among their ranks, so you'll need to spend between €5,000 (£3,710) and €15,000 (£11,130) a year on tuition.