6. Norway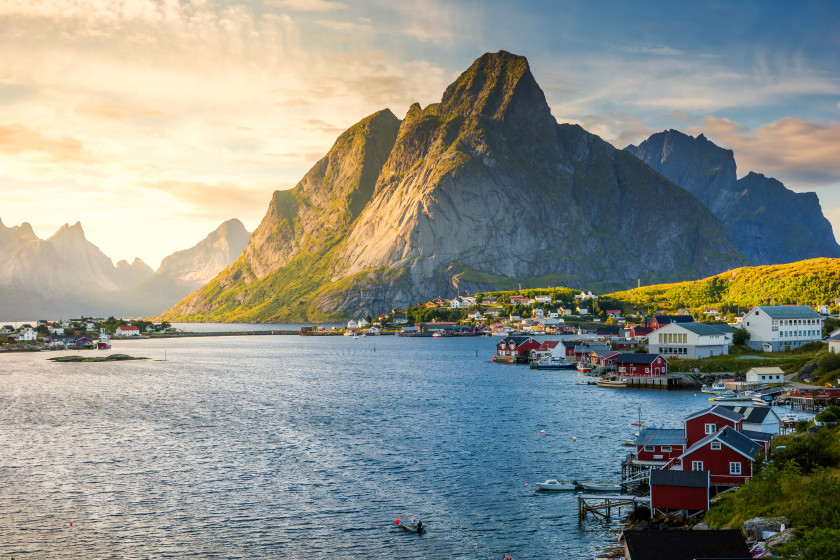 If you want to study for free in Norway, make sure you brush up on your Norwegian first. While international students don't pay for tuition apart from a small registration fee of around NOK500 (£40), undergraduate degrees are usually taught in Norwegian and language proficiency is a must.
And while studying is very cheap, you shouldn't ignore the country's high cost of living. Factor in around NOK10,000 (£800) per month to cover basic expenses. And eating and drinking in restaurants can be quite expensive – a beer will set you back at least NOK75 (£6).
You might consider taking a part-time job, as non-EU/EEA students are allowed to work up to 20 hours a week alongside their studies.