7. Spain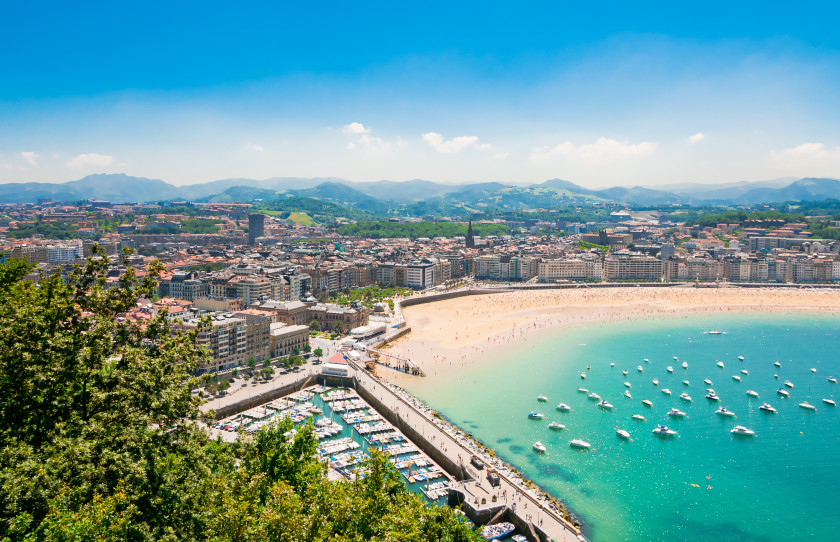 If you want to combine your studies with relaxing in the sun, stuffing yourself with delicious tapas and partying until the sun comes up, why not enrol at a Spanish university?
For both EU/EEA and overseas students, earning a degree in Spain is relatively cheap. Studies at a public university will cost you between €680 (£505) and €1,280 (£950) a year.
In the Spanish education system, students are charged per credit. For Bachelor's degrees, a credit is worth between €9 (£7) and €16 (£12). Studying for a Master's degree or a PhD is more expensive, with credits costing at least €21 (£16) and €27 (£20), respectively.