8. Sweden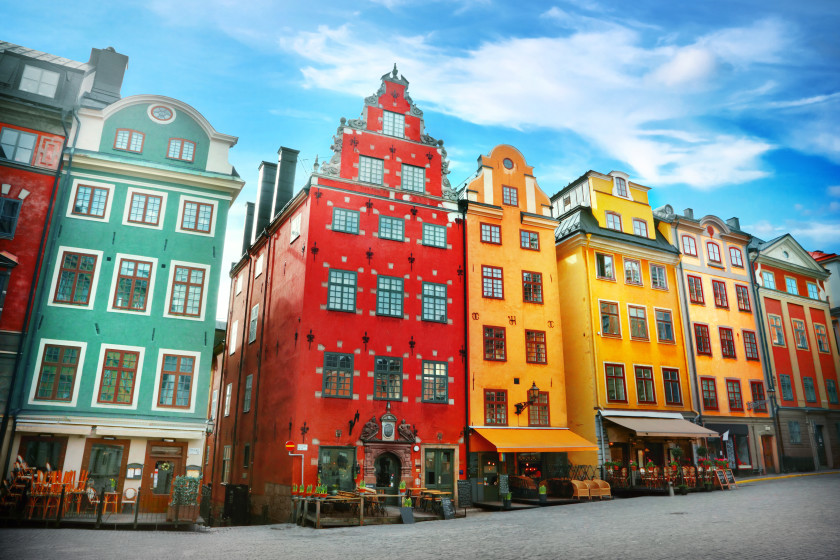 Sweden is the birthplace of the Nobel Prize and its universities are highly regarded. When you study here, you'll get a free education like Swedish nationals if you're from the European Union, the European Economic Area or Switzerland.
That said, if you're from outside these areas you can expect to pay fees, which range from around SEK80,000 (£6,390) to SEK140,000 (£11,180) annually.
Like other Nordic countries, there is also a high cost of living in Sweden, and you should factor in at least SEK8,000 (£640) per month.