9. Austria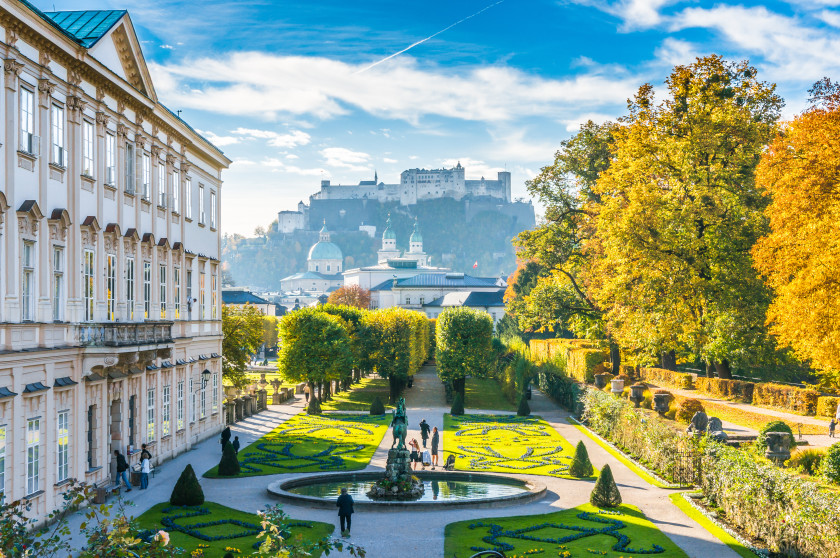 Home to many popular tourist destinations, Austria can be quite pricey. But thanks to free tuition, EU/EEA students can keep their expenses low as long as they finish their degree in the regular time frame.
When you study at a public university, all you need to pay is a contribution to the student union and student insurance of €18 (£13). But if you study longer than eight semesters for your Bachelor's degree and longer than six for your Master's, you'll be charged €360 (£265) per semester.
The tuition fee for overseas students is also relatively reasonable, currently standing at around €725 (£535) per semester. Private universities set their own fees, starting at €1,000 (£740) per semester, and most of the Universities of Applied Sciences (Fachhochschulen) charge students €360 (£265) per semester from the start.